403 Coker Ford Road, Portland, Tenneessee 37148
(Active)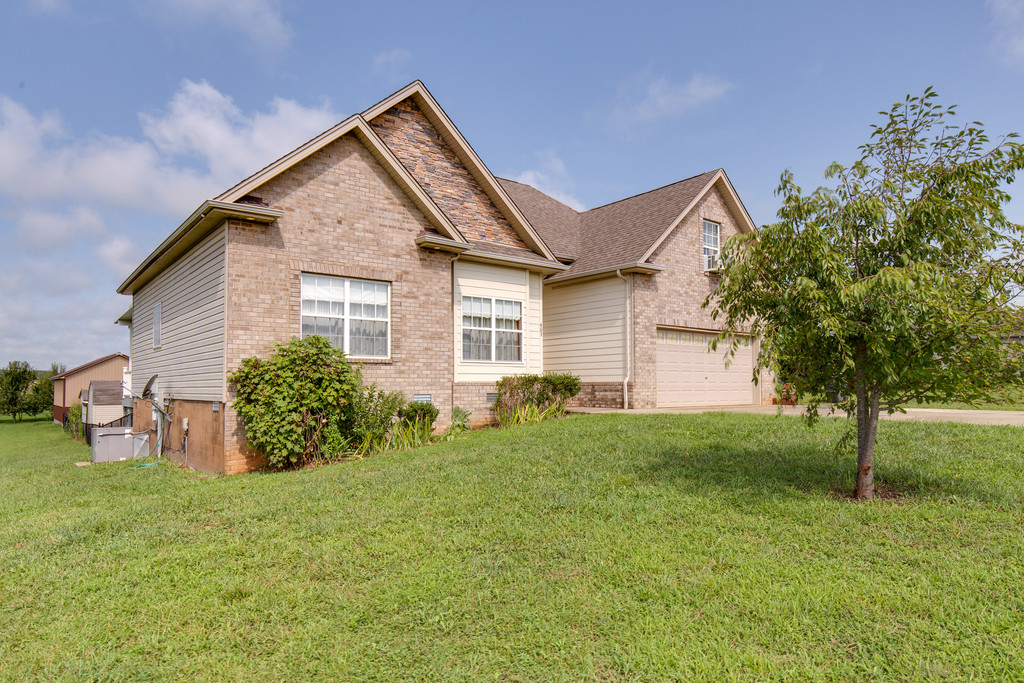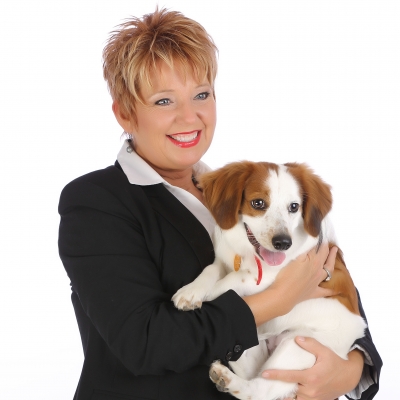 Beverly Cannon Jones
Reliant Realty
1517 Hunt Club Blvd, Suite #200
Gallatin, TN, 37066
United States
(615) 812-6954
---
Commuters to Nashville, TN or Bowling Green, KY are within minutes to the NEW Portland Exit Ramp on I65N that is still in construction.  You are 42 miles to Nashville, Tennessee and 29 miles to Bowling Green, Kentucky.  You have the best of both worlds!!!
This home has had many improvements since the owner purchased it new in 2008.  The bonus room has been finished out and is great for movie night with friends or family!  There is also additional storage in the attic area in the bonus room.   Another improvement to the home is a 19×19 Sunroom to enjoy all year round.  The room has a tile floor that also has a  mudroom where you can take your shoes off to help keep everything clean on the inside of your home.
Again, another improvement is the covered back porch where you will enjoy sitting while sipping on a cool drink or having your morning coffee and feel the gentle breeze that comes from the circulation of the ceiling fans. You can grill all year round and never worry about the rain or snow because you have the covered porch to protect you rain or shine!!  This peaceful country setting allows you to sit on the porch and watch the wildlife.
For car enthusiasts, there is a new 24×36 garage that has a 12-foot ceiling so you can add a car lift should you need it.  There are two 10×12 storage sheds to store all your extra stuff and it frees up space in your home.   You'll appreciate the tons of storage space that goes with this home; so you might be able to say goodbye to paying for storage units!  There is also has security lighting.   You'll have a 50-gallon water heater – never run out of hot water.
Portland offers a lot of family events throughout the year.  Portland is home of the Middle Tennessee Strawberry Festival is in April and May of every year with fresh strawberries grown in Portland and lots of festivities for the family.  5 Chefs Restaurant is a local restaurant and coffee shop with boutique-style shopping.
Do you like casinos?  There's also Gaming and Entertainment at Kentucky Downs (KentuckyDowns.com) which is within a ten-minute drive.  You'll also find the Franklin Drive-In (FranklinDrive-in.com) with first-run films, a huge screen & plenty of parking typify this local drive-in movie theater!  There's not many of those still left around.   When family comes to visit, what a great place to take them.
100% Financing Available for qualified buyers.  You have to personally tour this home to see all that it offers you.  Call for your private showing today.
---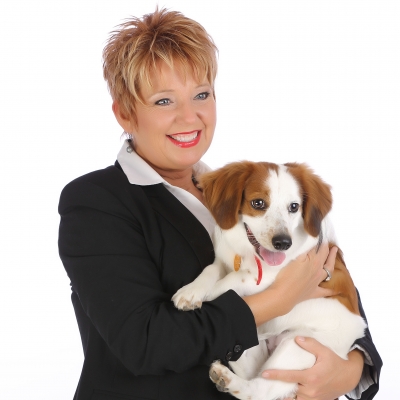 Beverly Cannon Jones
Beverly Cannon Jones is the committed agent you've been looking for. We promise to listen to your concerns and keep you informed of the nuances in our local market so you can reach all of your real estate goals. Reach out today for help with your home buying, selling, or investing needs!
Reliant Realty
1517 Hunt Club Blvd, Suite #200
Gallatin , TN 37066
United States
(615) 812-6954